HYUNDAI TRANSYS X LINEAPELLE
Shift to
Regenerative
Mobility
Milan Design Week 2022
6-12 JUNE 2022
10:00 am - 8:00 pm
Spazio Lineapelle,
Palazzo Gorani, Via Gorani
SCROLL DOWN
Project
Project Concept
Shift to
Regenerative
Mobility
Future Mobility Space
that embodies Eco-Friendly
and Regenerative Values
Shift to Regenerative Mobility is a special collaboration project between global Korean
automotive auto
parts manufacturer Hyundai Transys and international
leather trade show
Lineapelle and will be
showcased at Spazio Lineapelle at piazza Gorani during Milan Design
Week.

The project aims at minimizing waste and regenerating tanning waste into new innovative
materials.
The seat frame model also has been upcycled, bringing back
life for this project
providing a sustainable
approach inside-out.

In partnership with Korean suppliers ATKO Planning, Dual and Italian tannery DANI Spa and
manufactures Manifattura di Domoddossola and D-House by Dyloan,
Shift to Regenerative
Mobility
presents a new vision on the future concept seat and multipurpose living space
offering unique
passenger experience.

The concept seat embodies the shared value of sustainability of the collaborators through its
use of
regenerative materials, and visualizes that value through
transcending time and space
with a design
concept called 'Seoul to Milan.' The concept links the cities through colors and
patterns, particularly the
two main hues
dubbed 'Seoul Grey' for the Korean capital's metropolitan
cityscape and granite peaks
and 'Milano Brown' for the Italian city's classical buildings.

Collection of sustainable amenity travel goods & accessories will be showcased together with
the
concept car seat designed in collaborating with Hongik
University's Korean creative talents
using the left
over materials from the making of the project. The collection aims at extending
the passenger
experience inside
the new living space and beyond the automobile.
Shift to Regenerative Mobility. Shift to Regenerative Mobility.
CMF Concept
Seoul to Milano
A Design Incorporating
the Stories
of
Two Cities,
Seoul and Milano
that Seeks
the
Value of Coexistence
Seoul in South Korea and Milano in Italy are cities where the past, present,
and future values
harmoniously coexist.
They both have cultural relics
that have survived for hundreds of years,
as well as sleek and modern
skyscrapers
that create an exquisite balance within.
At the same time,
both cities are uniquely attractive with arts and culture
yet continuously evolve
towards the future with innovative technologies and creative concepts.

The seat design concept of HYUNDAI TRANSYS was inspired by the
"continuity of time" of the
two cities.
The unique colors and iconic patterns
symbolize Seoul and Milan's eternal beauty
and values.

In the autonomous mobility space, you will experience the stories of the two
cities and diverse
values.
Colors
Seoul Gray
Representing a genuine and
serene vibe of
Seoul such as
a
stonewall walkway of ancient
palaces and
Fortress
Wall of Seoul.
Milano Brown
Incorporating the value of
Milano that enhances
with age
such as
red bricks of old
buildings and
craftsmanship of
the tanneries.
Patterns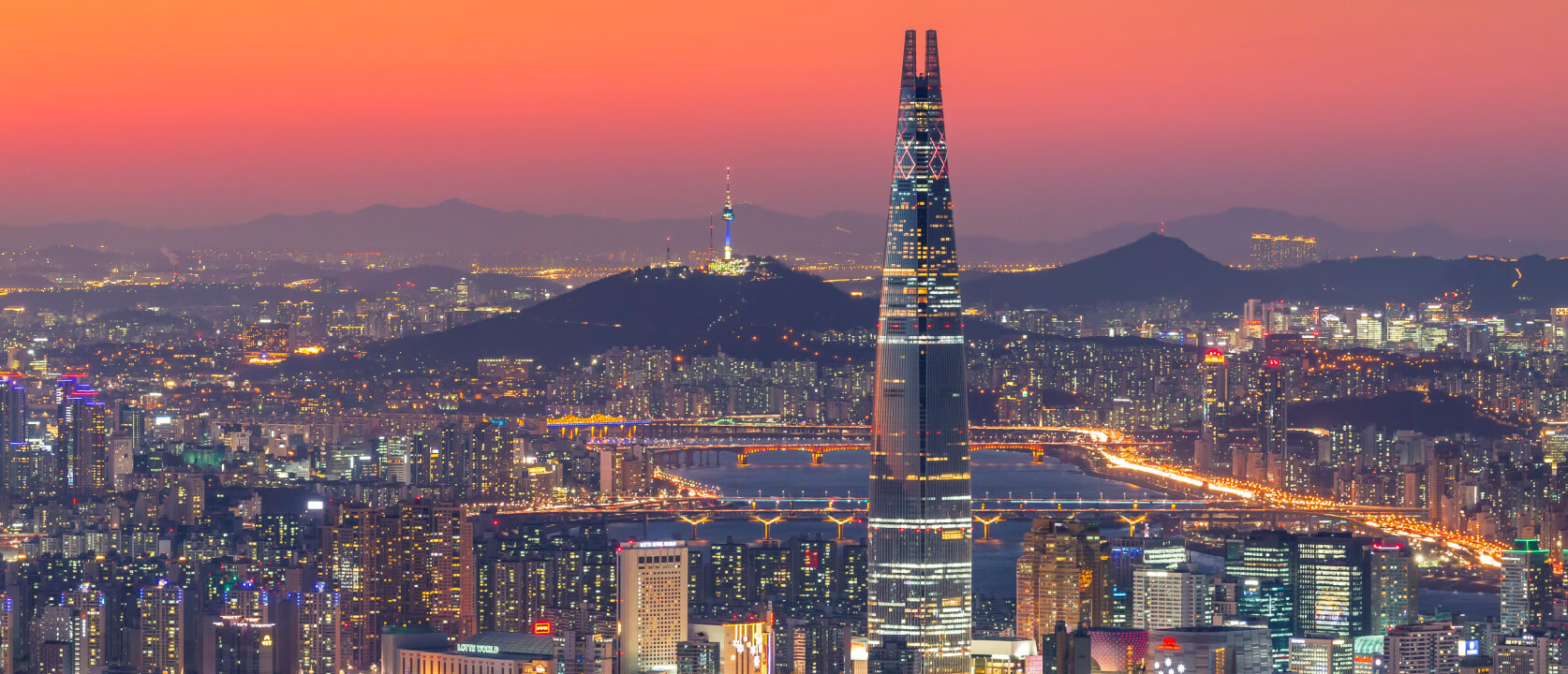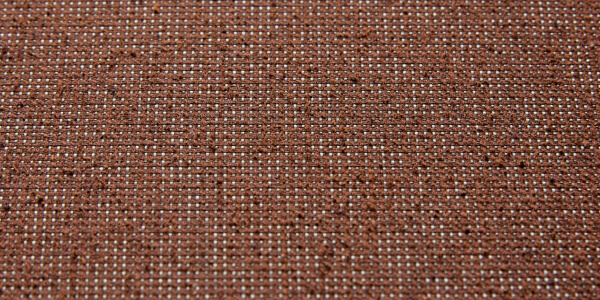 Seoul Pixel
Various pixel of technical
images observed in
a
colorful
night view of Seoul city.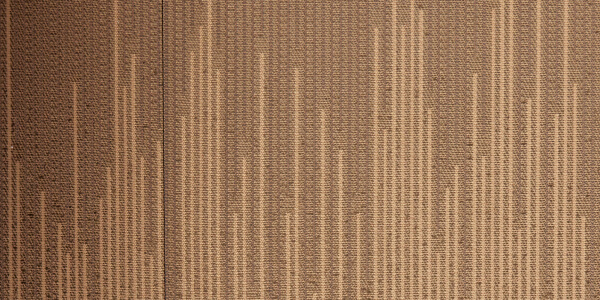 Milano Stripe
Refined detail line discovered
from the main
spire of
Milan
Cathedral and antique Gothic
architecture.
Exhibition
Innovation
Sustainable Future
Mobility
Concept
Seat
Story
Be
Sustainable
Together
Together for a Better Future
The collaboration between Korea's automobile industry and Italy's leather industry started
with the concern
for humanity and the earth's sustainable future.
The current project led by HYUNDAI TRANSYS and LINEAPELLE were joined by Italian
leather
tanneries Dani,
Manifattura di Domodossola and innovative manufacturing
company Dylon
together with two Korean companies
specializing in eco-friendly materials, Dual and ATKO
Planning.

All the collaborators contributed their knowledge, expertise and innovation
beyond
the boundaries of their
industries and countries.
This project was made possible because of common vision towards a sustainable
future
for
the future generations.

For humanity to live a happier and more valuable life.
For the planet we inhabit have a healthier and cleaner environment.
Our journey toward a better future will continue.
Video Gallery
Conference

Press Conference at Lineapelle | Fulvia Bacchi,
Lineapelle CEO & UNIC General

Conference

Press Conference at Lineapelle | Orietta Pelizzari,
Curator of the Project for Lineapelle

Keynote

Online Preview | Sung-kyung Hong,
Seat Design Team Leader of Hyundai Transys

Keynote

Online Preview | Federico Failla,
Ambassador of Italy to the Republic of Korea

Keynote

Online Preview | Steve Yeo,
CEO of Hyundai Transys

Event

Hyundai Transys X Lineapelle
2022 Online Preview

Interview

Partners | Dani S.p.A | Lucia Battistin,
Business Development Manager

Interview

Partners | Manifattura di Domodossola
| Silvia Polli, Executive Managing
Director

Interview

Partners | D-house by Dyloan |
Loreto Di Rienzo, Technology
Ambassador

PR film

Partners | Atko Planning